Safely and conveniently store your possessions in our Richland storage units
Our storage facility is highly secured and trusted in Richland, WA. Our facility features standard drive up units in various sizes, indoor and outdoor vehicle, RV and boat storage, large garage style units, various garage style units are equipped with radiant floor heat. We also offer Uhaul truck rentals and moving supplies. Queensgate Storage & RV Is located right off of I82, less then 10 minutes from any of the near by cities. Contact us today for your storage needs!
Queensgate Storage & RV Offers a Variety of Options
Not sure which storage type is right for you? From standard units to heated garage and warehouse-like units to secure RV and boat parking. We've got the storage or moving solution for you in Richland, WA.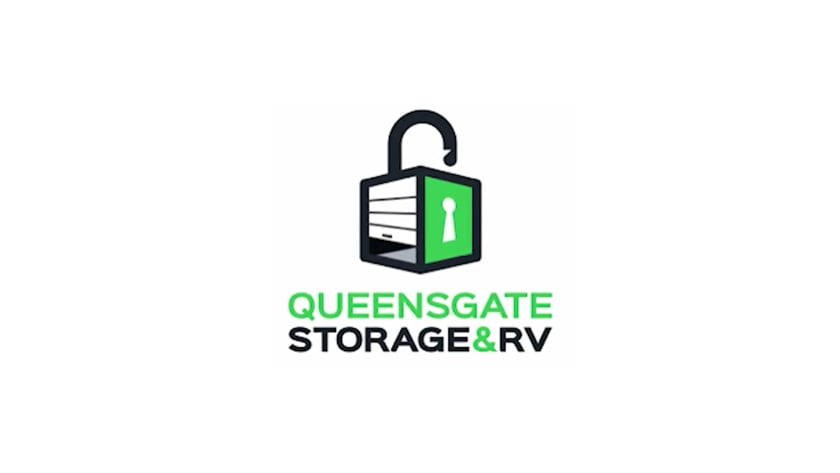 Helpful Packing Tips
These tips and tricks will help to make sure you make the most out of your Richland storage space. Taking time to pack your belongings will ensure you can find what you need!
About Our Richland Facility
Whether it's storing your personal items, securely parking your RV or boat, or heating garage style storage for your business, we provide easy access to your belongs in Richland, WA off of Queensgate Drive on Jericho Road.